---
Event Management Apps
To make an event successful and effective, the effort is amazing. We make it simple for the organizers to plan and execute unique tasks by put together it in an application. Rexx Technologies develops the best mobile app solutions for the event organizers to get their works done smart. The traditional methods are giving way to digital solutions which has been grown in the pace of living. Appealing our event app to decide your events will make the coordination much simple and fast.
Our long term of experience in mobile app development is a promise to give the best products for our customers. The apps we designed for some of the awesome clients will show how good we are at doing our jobs. Most importantly, we love our job. So we give our best of our skills to make sure the quality.
Event Management App classification:
We develop event apps to serve all industries. We contrive the apps to make sure which meets all your requirements.

Corporate Event App
An App to handle the corporate events with atmost discipline and accuracy. We know the value of the time and make sure that the output or result of our app development will be effective.

Entertainment Event App
Celebrating the events and making moments memorable in life is awesome and we develop the app to handle all those memorable events.

Trade Expo App
Handling the trade expos can be difficult but it is not at all risky with an app to manage various tasks.

Conference App
To manage a conference and making it an efficient one is a huge task. When you have an effective app to guide you, things become uncomplicated.
Effectual Features of our App
Rexx Technologies event apps are standard with features to make sure smooth functioning and high eco friendly experience and satisfaction.
1
First Step
Allocating various tasks to get it finished on time without any doubt or clutter.
2
Second Step
In-app messaging can be actuated to facilitate simple and quick communication between different points.
3
Third Step
Including social media will make thoughts quicker and you can share your activities on various platforms as well.
4
Fourth step
After the event the user can submit their ratings and reviews in the section provided for the reference of future users.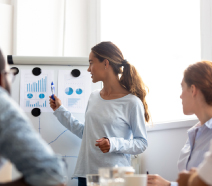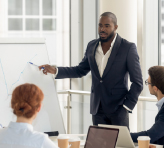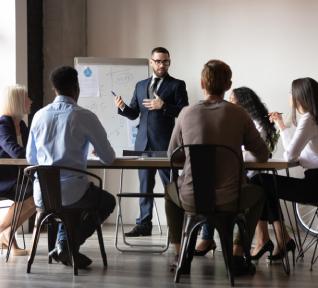 I was super excited when got my app, rexx technologies the team of professional developers developed me a best application. this was my first project with them. If there is a change I prefer them. Thank you!
I got an idea to enhance my business in online, then I thought to go for creating an app. My friend recommended rexx technologies, simply they are excellent in creating a app. I am very happy that I worked with them.
FAQ'S
We develop the user-friendly mobile applications,our output never disappointed the customers.Customers have no hesitation to contact us.