Classified App Development
We comfort customers by unifying buyer and seller under one roof through classified app development, built with the best accessibility and reliable interface. Rexx technologies solve your complications with the classified app by our expert team. .

Strategy
Our main strategy is to update new business objectives.

Plan Everything
Our plan is to focus on core values of classified app.

Work Hard
Success in business about reaching the goal via dedication.

Deliver Quality
We assure classified app in your hand will be high quality.
Key Features
Improving the consistency and the usability that adds benefits to the user for an Grocery mobile application can make the business manageable.
Awesome Interface
The mix of clear and concise details are exposed with an attractive interface.
Free Updates
We give you free updates to your mobile apps that makes your app useful.
User Friendly
We made the mobile apps which is more user friendly and convenient to use.
Instant Support
Confusion can mislead you through problem, the apps instant support to you.
Connect with People
You can be connected with anyone through the app with your customer.
Skin Colors
Choose your favourite skin colors for your mobile apps to look impressive.
Notification
An mobile application's main benefit is getting notified of updates at any time.
Interactive
An user friendly mobile application is what more interactive and informative.
Reliable Classified App Development for All
We provide classified applications for everyone can make an effort to deliver an innovative and perfect solution.

Entrepreneurs
Entrepreneur explores the world for unique ideas; we help them by developing the classified app.

Multi Vendor Unions
We are here to design a classified app to enhance your business.

Large scale enterprises
Join with us to develop classified apps which can satisfy any type of industry and get your app done as you thought.
Customer App
User-friendly application for better experience.
More categories for easy navigation of products.

Integrated option to facilitate quick search.

Customers rate and review the product and order history will be updated.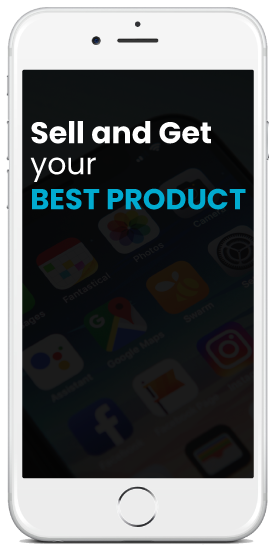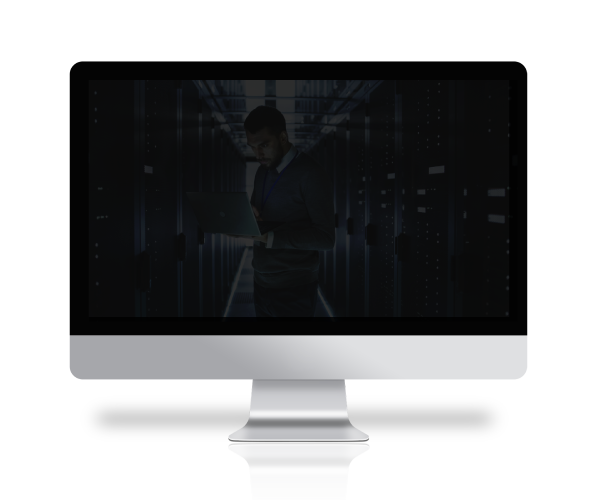 Admin web panel
Manage the user account, products and various over user activities.
Monitoring reviews and ratings, payments are supervised.

Payment status will be visible to safeguard from fraudulent activities.

Spam can be detected via SMS or email verification.
Advanced Features
Premium listing and store pickup features merged into the application.

Payment can be split and done through the instalment.

Pay per lead is the best feature to enhance ad visibility for sellers.

User-friendly seller application to manage their sales.