Travel Securely With Our Taxi Dispatch System
Our taxi management app integrated with simple to more advanced features. The time-relevant design interfaces and wireframes have all been developed with in most of excellence. The cab management system will help you to track and modernize your ride.

Strategy
Our main strategy is to Research new products and services.

Plan Everything
Our plan is to focus on core values of taxi dispatch app.

Work Hard
Success in business about reaching the objective via loyalty.

Deliver Quality
We assure taxi dispatch app in your hand will be high quality.
Key Features
Improving the consistency and the usability that adds benefits to the user for an Taxi mobile application can make the business manageable.
Awesome Interface
The mix of clear and concise details are exposed with an attractive interface.
Free Updates
We give you free updates to your mobile apps that makes your app useful.
User Friendly
We made the mobile apps which is more user friendly and convenient to use.
Instant Support
Confusion can mislead you through problem, the apps instant support to you.
Connect with People
You can be connected with anyone through the app with your customer.
Skin Colors
Choose your favourite skin colors for your mobile apps to look impressive.
Notification
An mobile application's main benefit is getting notified of updates at any time.
Interactive
An user friendly mobile application is what more interactive and informative.
Taxi Dispatch Software for your Business
We provide everything you expect from a taxi dispatch app in compact software. Our solution is great enough to carry out your plans for success

Startups
We support startups, individual entrepreneurs and small taxi chains to design their own taxi dispatch systems. Our solution helps to local taxi groups, clusters and drivers operating locally.

Taxi/ Cab Companies
We provide solutions in synchronous and well designed manner for taxi owners and companies with intuitive mobile-based dispatch software.

Corporate Taxi Services
Another area where we can help you is implementing corporate taxi app combining different taxi business to upgrade your business.
Passenger App
Passenger app provides users with customize booking and travel experience.
You can get details about your past rides and rides can be cancelled in case of emergencies.

Passengers will get the driver details during their rides and rating can be assigned based on the service.

Promo code will be provided for the regular users and reward will be given for the reference.

Multi mode payments and multi languages are provided for better communication and interaction.

Ride scheduling is enabled in taxi booking application.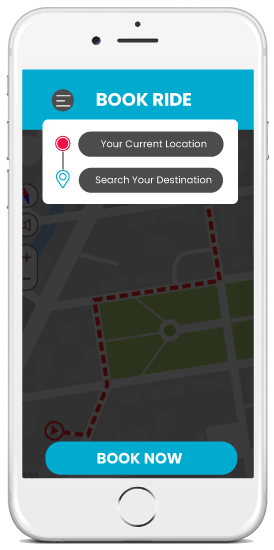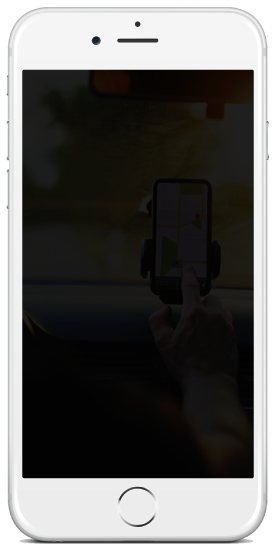 Driver App
Efficient ride handling using the driver app to make the ride booking as stress-free and easy.
Reviews and rating based on the service provided by the driver during the ride.

User-friendly operation by clicking single button to record the ride.

Live request from passengers for the ride to begin and navigation is available throughout the ride to ensure right path.

Live location status is given to safeguard from fraudulent moves and ride summary is available once the ride is complete for future reference.

Accept /decline button option is included to take or leave the ride while getting the request.
Admin web panel
Admin can fix the traffic details based on certain fixed factors and tracking passengers and drivers for safety purposes.

User-friendly way to interact dispatcher panel for smooth management.

Customer details are managed personally and manage drivers to ensure relaxed rides for passengers.

Customized reports for each user to understand the excellence.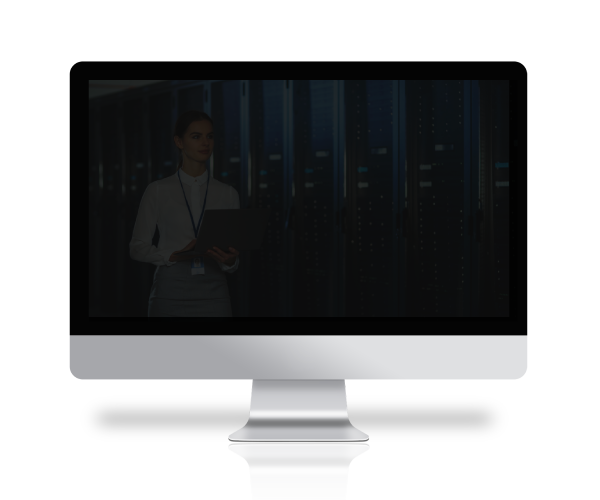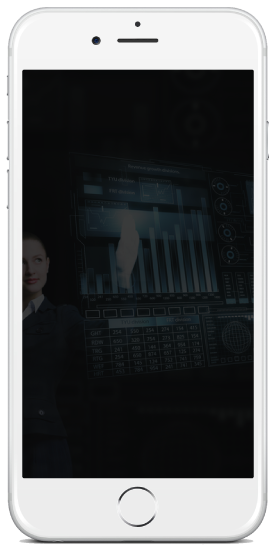 Advanced Features
Tracking the driver for safety purposes on or off rides will be activated.

Quick process of communication between the driver and customer support with the multi mode communication.

SOS button will be given to passengers in case of emergencies.

Real time ETA can be added into your application to ensure quality and pooling facility.
FAQ'S
We develop the user-friendly mobile applications,our output never disappointed the customers.Customers have no hesitation to contact us.