A Secure Mobile Wallet App
We offer effective payment that is completely secure to make payment through wallet app. Transaction process is highly confidential and ideal solution to pay in protected way.

Strategy
Our strategy is to provide constant update in applications.

Plan Everything
Our plan is to focus on core values of payment wallet app.

Work Hard
We are ready to place our full dedication in digital world.

Deliver Quality
We show our committed work through quality rich app.
Key Features
Improving the consistency and the usability that adds benefits to the user for an Grocery mobile application can make the business manageable.
Awesome Interface
The mix of clear and concise details are exposed with an attractive interface.
Free Updates
We give you free updates for your mobile apps that makes your app useful.
User Friendly
We made the mobile apps which is more user friendly and convenient to use.
Instant Support
Confusion can mislead you through problem,the apps instant support to you.
Connect with People
You can be connected with anyone through the app with your customer.
Skin Colors
Choose your favourite skin colors for your mobile apps to look impressive.
Notification
An mobile application's main benefit is getting notified of updates at any time.
Interactive
An user friendly mobile application is what more interactive and informative.
Our Payment App Development Satisfy Everyone
Rexx Technologies, as classified applications for everyone can make an effort to deliver an innovative and perfect solution.

Retail
Retail sector get digitalized beside payment wallet application which upmarket the business by quick and simple process.

E-Commerce
Integrating the mobile wallet app in e-commerce will swift the business to next intensity.

Financial Establishments
We assist financial establishments to help their customers with secure and quick transaction.
Customer App
Our app is enriched with a feature which ensures the safety of users.
Safe and secure payment and ease of payment access.

Transaction history can be checked through the features.

Reordering facility for easy and quick access of product and backup feature will be provided.

Bank account sanction will enabled to ease the transaction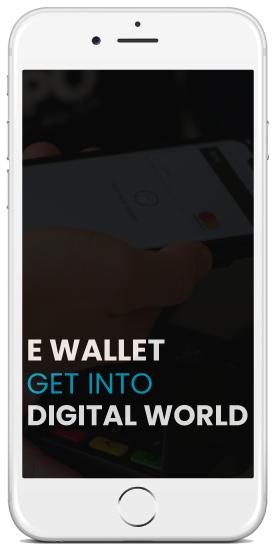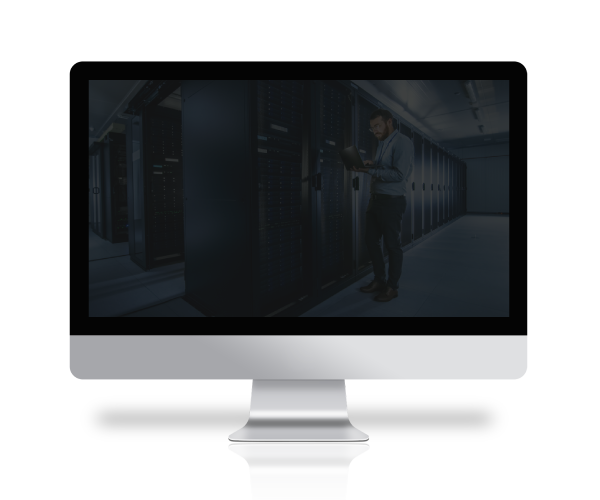 Admin web panel
User activities will be managed for safety and privacy setting.

Cash report will be noticed and contact will be displayed for interaction

Admin can add or block users into the existing database.

Overall reports and analytics can be seen by admin.
Advanced Features
Apart from the basic features, additional features will be included with this application to accentuate the performance and user experience.
Money can transfer these virtual cards and can be used for purchase.

Digital results are available to transfer the receipts.

E-wallet help you to manage your budgets in order to save your time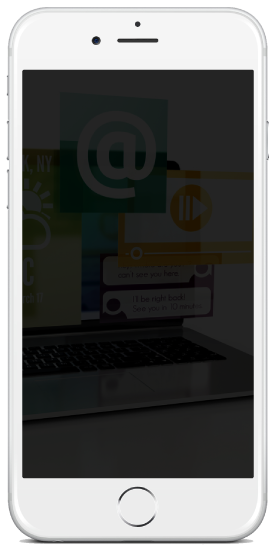 FAQ'S
We develop the user-friendly mobile applications,our output never disappointed the customers.Customers have no hesitation to contact us.