Doctor appointment app Development Company
We create on-demand doctor appointment app provides premium service with safe and sound process. Our app will be user-friendly, provides the best experience to users. Join with us to create future of the modern medicine.

Strategy
Our strategy is to add new techniques in applications.

Plan Everything
Our plan is to focus on core values of Doctor Appointment app.

Work Hard
We are ready to place our full dedication on work.

Deliver Quality
We deliver high quality app with our vast knowledge.
Key Features
Improving the consistency and the usability that adds benefits to the user for an Grocery mobile application can make the business manageable.
Awesome Interface
The mix of clear and concise details are exposed with an attractive interface.
Free Updates
We give you free updates for your mobile apps that makes your app useful.
User Friendly
We made the mobile apps which is more user friendly and convenient to use.
Instant Support
Confusion can mislead for your problems,the apps instant support to you.
Connect with People
You can be connected with anyone through the app with your customer.
Skin Colors
Choose your favourite skin colors for your mobile apps to look impressive.
Notification
An mobile application's main benefit is getting notified of updates at any time.
Interactive
An user friendly mobile application is what more interactive and informative.
Our Doctor AppointmentApp Satisfy Everyone
Our technical team built something better and delivers an innovative and perfect solution.

Startups
We help startups with innovative ideas and solutions to build up doctor appointment application.

Clinics
Widen the health service with our mobile application.

Doctors
Consulting and track the patients beyond the technology.
Patient App
We develop customized application for patients with the best features.
User profile is effortless and quick for interaction.

Convenient time slot chosen after finding doctor availability

Reviews can be provided after treatment and health related documents can be uploaded.

Identify your doctor through photo and professional degree analysis.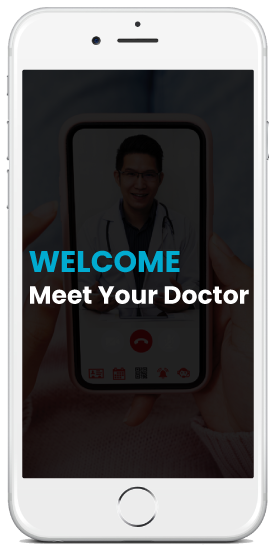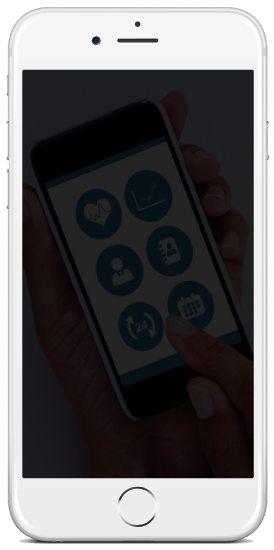 Doctor App
Efficient booking can be done and preview about the patient illness even before meeting them.
Doctor can create and update their profile

Appointment can be modified in case of inconvenience.

Online prescriptions can be shared to the patients of any emergency purpose
Web admin panel
Channelize booking slot and make edits whenever needed.

Check doctor profile and approve after conforming the authenticity

Admin can create sub-admin if necessary to manage the whole function

Login process is safe and secure.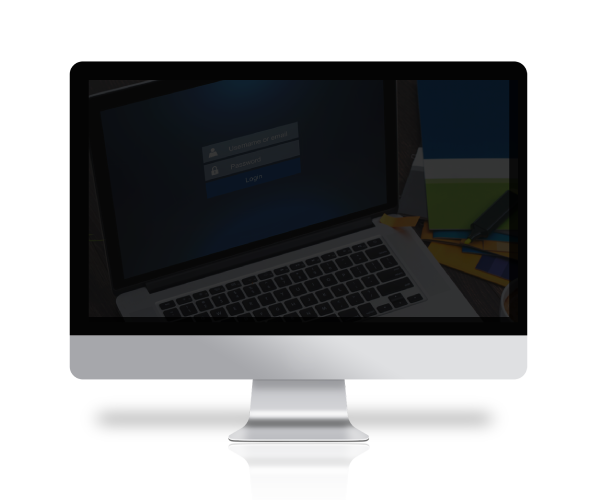 FAQ'S
We develop the user-friendly mobile applications,our output never disappointed the customers.Customers have no hesitation to contact us.