Online Food Delivery
We develop the best food delivery application that offers customer the best features with creative technology. Connect with us to make an on-demand app, let's grow together.

Strategy
Our strategy is to create more innovation in applications.

Plan Everything
Our plan is to focus on core values of food delivery app.

Work Hard
We are ready to place our unique skills on our services.

Deliver Quality
We show our dedicated work through high quality app.
Key Features
Improving the consistency and the usability that adds benefits to the user for an Grocery mobile application can make the business manageable.
Awesome Interface
The mix of clear and concise details are exposed with an attractive interface.
Free Updates
We give you free updates for your mobile apps. makes your app useful.
User Friendly
We made the mobile apps is more user friendly for user convenient.
Instant Support
Confusion can mislead you through problem, the apps instant support to you.
Connect with People
You can be connected with anyone through the app with your customer.
Skin Colors
Choose your favourite skin colors for your mobile apps to look impressive.
Notification
An mobile application's main benefit is getting notified of updates at any time.
Interactive
An user friendly mobile application is what more interactive and informative.
Our Food delivery App Development Satisfy Everyone
We built everything you expect from the food delivery app in compact software with perfect solution.

Startups
We support start-ups, individual entrepreneur to design their own food delivery app.

Restaurant Chains
Serve customer at online using our restaurant application with your innovative ideas.

Single Restaurants
Deliver your unique ideas in your restaurant app to brand your restaurant and delicious cups.
Customer App
We feel user-experience and comfort of customers.
Login securely with OTP and user-friendly dashboard to assist.

Multi mode option available and order history for future reference.

Post your rating or reviews for the service and savour.

Reorder the bits and pieces with help of features.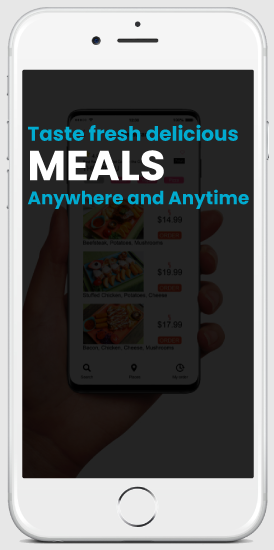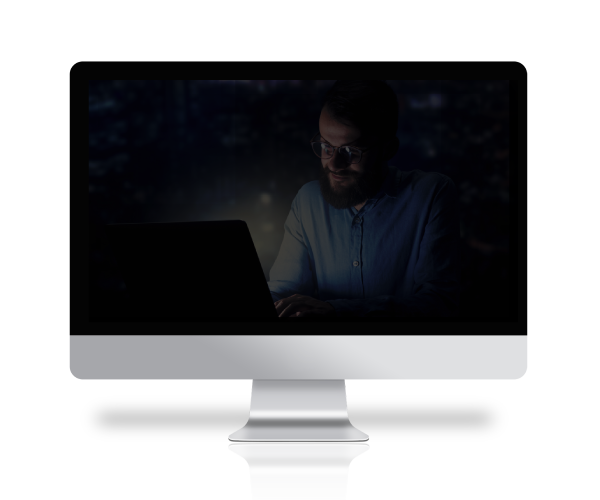 Admin web panel
Live interactive dashboard and reports generated to observe performance.

Manage assign the location and fix the traffic

Email alerts sent to the registered users and restaurants to be updated
Advanced Features
Customized way for premium customers.

Pre-order your luscious foodstuff to receive timely and quick delivery.

Multiple delivery address can be included
FAQ'S
We develop the user-friendly mobile applications,our output never disappointed the customers.Customers have no hesitation to contact us.