Grocery Delivery App
We have an expert team to develop a grocery delivery app with ready made solutions and the best features. We make your day easier through our app which is one tap away from stores. Our experience developer will help in developing a better grocery app.

Strategy
Our main strategy is to update new technology in application

Plan Everything
Our plan is to focus, evaluating our ideas in grocery app.

Work Hard
Success in business about reaching the objective

Deliver Quality
We assure grocery app in your hand will be quality rich.
Key Features
Improving the consistency and the usability that adds benefits to the user for an Grocery mobile application can make the business manageable.
Awesome Interface
The mix of clear and concise details are exposed with an attractive interface.
Free Updates
We give you free updates to your mobile apps that makes your app useful.
User Friendly
We made the mobile apps which is more user friendly and convenient to use.
Instant Support
Confusion can mislead you through problem, the apps instant support to you.
Connect with People
You can be connected with anyone through the app with your customer.
Skin Colors
Choose your favourite skin colors for your mobile apps to look impressive.
Notification
An mobile application's main benefit is getting notified of updates at any time.
Interactive
An user friendly mobile application is what more interactive and informative.
Grocery delivery app in shape all market
We provide labelled grocery delivery apps and focusing on multiple markets our grocery delivery app developer employs stakeholder specific approaches and platforms

Single Grocery Stores
We deliver the application to single grocery delivery app to provide best service to the customer.

Grocery markets
Looking for online grocery marketing business? We are here to develop best grocery delivery app.

Grocery business chain
Our experts develop large and standard mobile app solutions for grocery business chain.
Customer App
The customer app holds the innovative potential and appreciated for its seamless user experience and user friendly interface.
Reminder notification will be included and the QR scan facility is also available for the user.

Reorder option available easy and quick ordering of products and history are maintained where the users can get previous details.

After the delivery users can give reviews and ratings on the products they've purchased to help other people.

Discount will be provided; users can use their coupons and promo codes to buy their products.

IP location can be identified to find the geographical location and fast search enabled to find the product easy.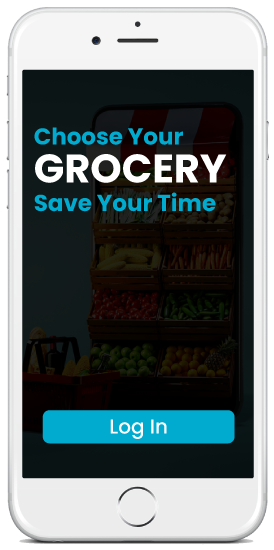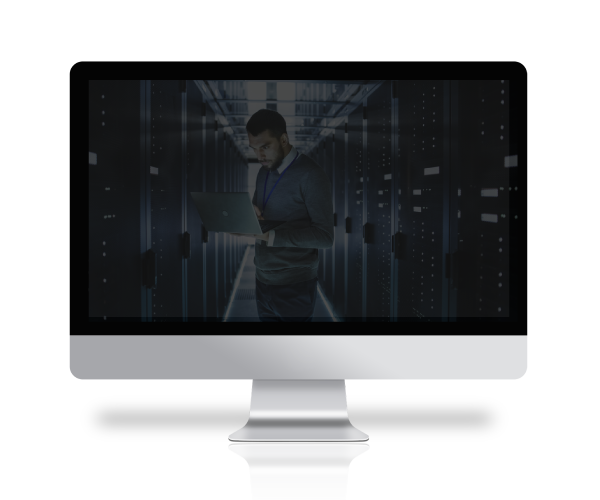 Admin web panel
Real time analysis can be extracted by admin to be updated every day.

Payment management and the product listing management are done by the admin with the help of features.

Admin can get the transaction history to examine if needed and reports are generated at regular interval.

Admin can manage product, stores, the customer activity, and can create the sub- admin to assign the task to fasten the processes.

Order management will be managed in the admin web panel using this feature.
Advanced Features
Seller can manage their sales effortlessly using seller app.

Multiple orders can be placed by single users at the same time from different stores.

Live tracking of the order and delivery status can be attached with this app.

E-wallet will be added to app to carry out easy purchases anywhere and anytime.

Users can contact delivery boy to know their delivery status.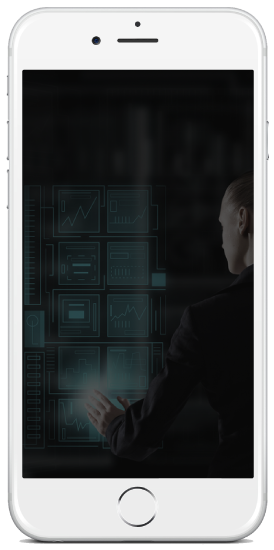 FAQ'S
We develop the user-friendly mobile applications,our output never disappointed the customers.Customers have no hesitation to contact us.